Another new feature in Google My Business starte: photos in Story Mode.
GOOGLE MY BUSINESS NEW FEATURES
Looks like Google's interest towards creating more social interaction on the base of its fastest growing platform - Google My Business (aka GMB) - brings us more and more interesting tools.
NEW "STORIES"
Last year some witness new stories-type SERP format. Verical layout and the card fill in format tell us that this format, being tested by them, is probably "genetically" inherited from Google AMP Stories.
"STORIES" EVERYWHERE
Then, in the end of July this stories-like cards started to show up practically on all local search results. Anyone even searching for not flashy business like attorneys' offices can discover happy faces of the firm's partners😍.
"STORIES" INSIDE GMB LISTINGS NOW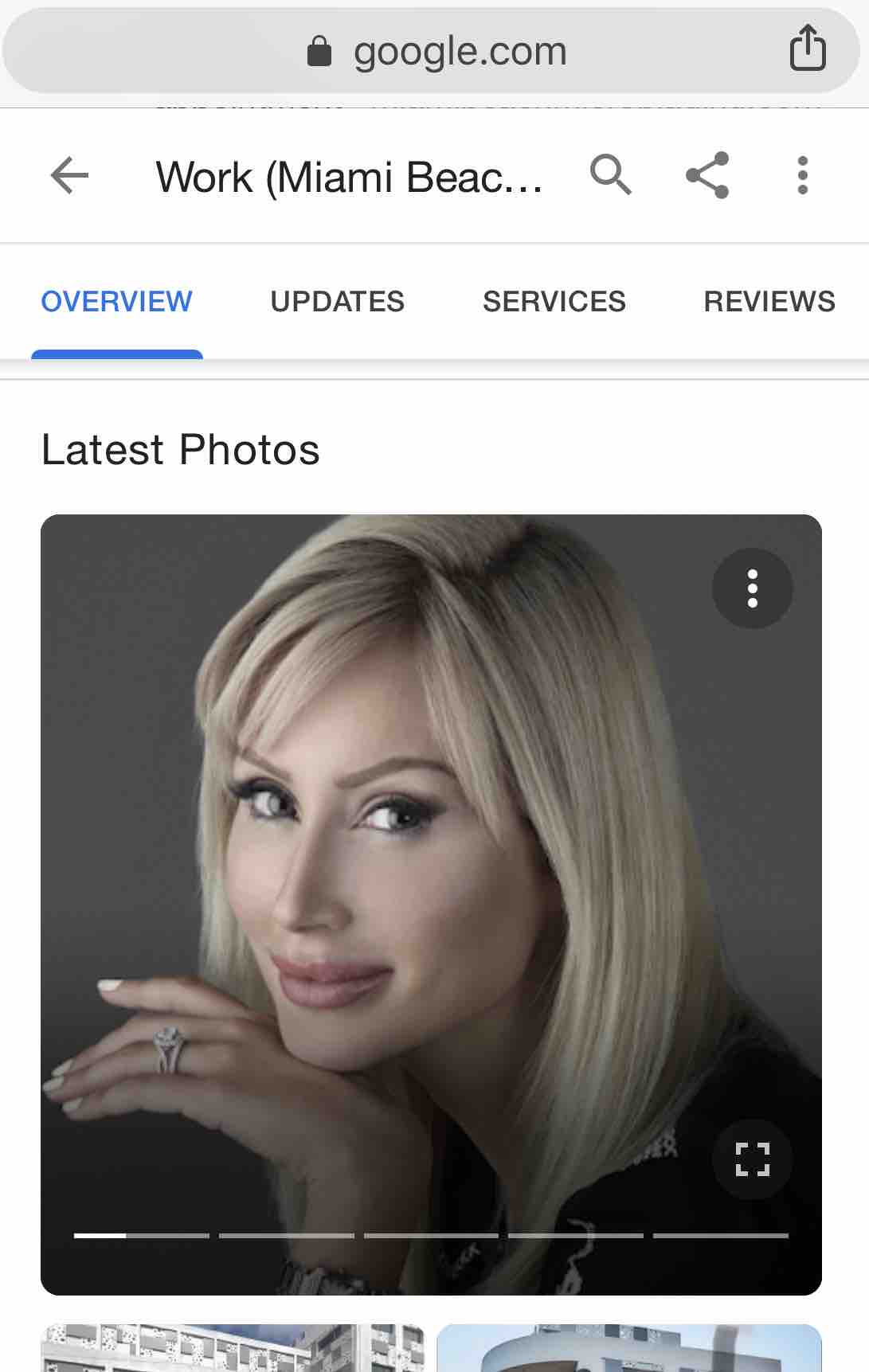 Today we noticed that one of the clients (who uses Botzzup for their website and GMB) got the brand new feature from Google - 5 photos were taken from the GMB lising photo library and organized neatly and beautifully into 5-frame story!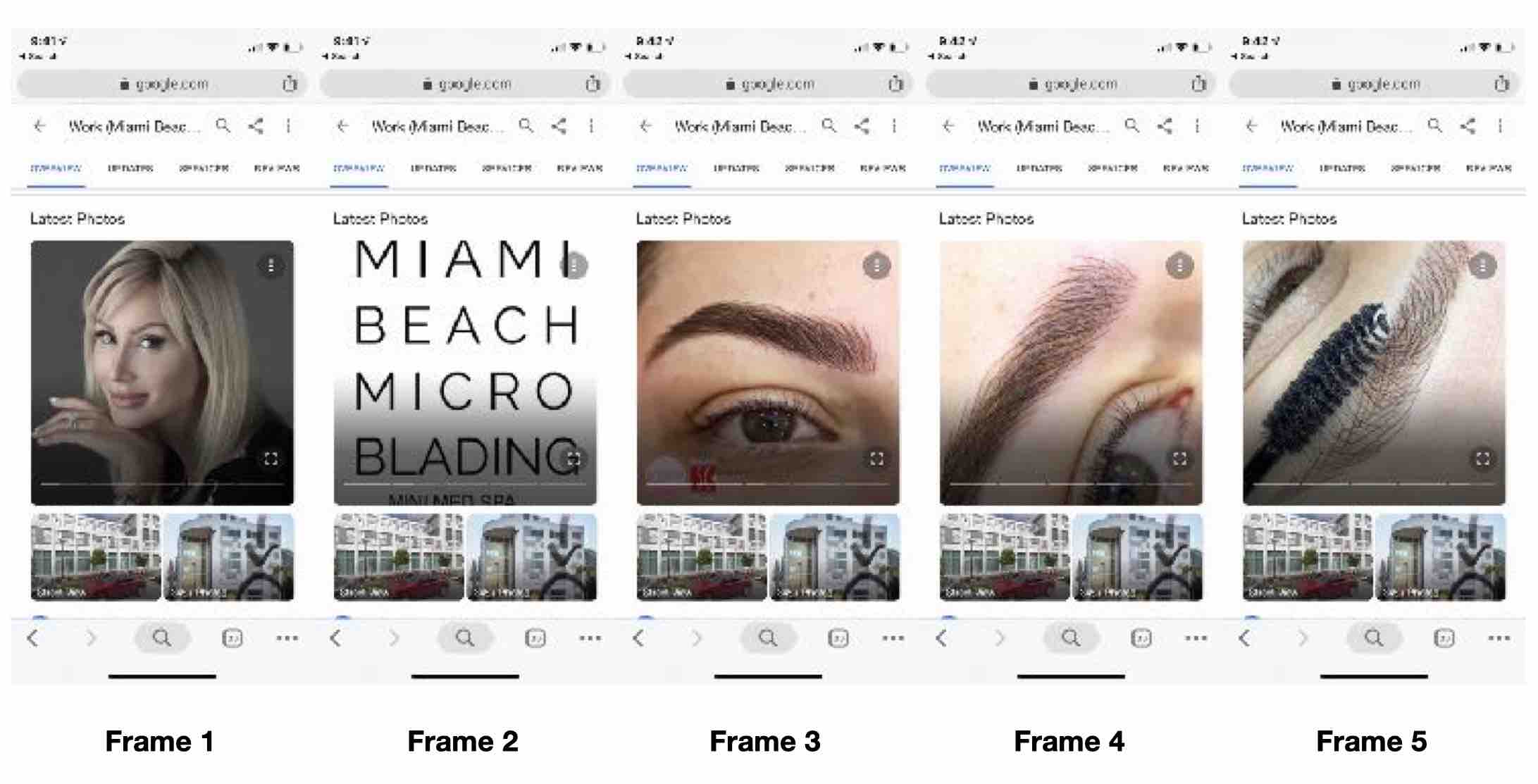 For more info about how Botzzup to promote your local company online feel free to email us at info@botzzup.com
Botzzup.com © Copyright 2020